We connect freelance investigative reporters with pro-bono attorneys in the pursuit of government records.
Freelance investigative reporters produce brave, time-intensive work that news organizations often can't undertake. These freelancers do their work at significant personal risk and with diminished structural and financial support. The Gumshoe Group provides freelance investigative journalists the support they need to obtain vital information for journalism in the public interest.
We're building networks of lawyers and freelance investigative reporters across the country, and are connecting them in the fight for public records. We're tapping into these networks to fight for access to public information that will provide a national portrait of some of the most pressing issues of our time. By exclusively serving a network of freelance investigative journalists, we're empowering an under-resourced but vital segment of the journalism ecosystem.
Learn more about how you can get involved below.
Are you a journalist or lawyer looking to get involved?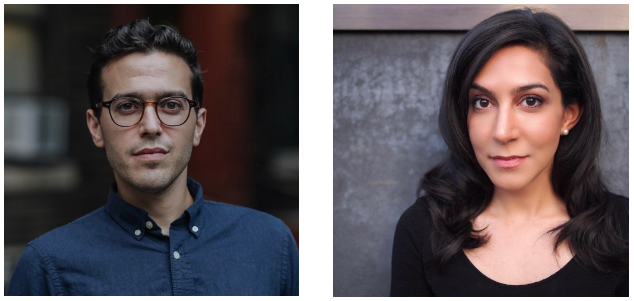 We are Seth Freed Wessler and Azmat Khan. As freelance investigative journalists, we understand the constraints on our industry, and are working to fill a critical gap.
WANT TO SUPPORT OUR WORK?
Learn how to donate below.